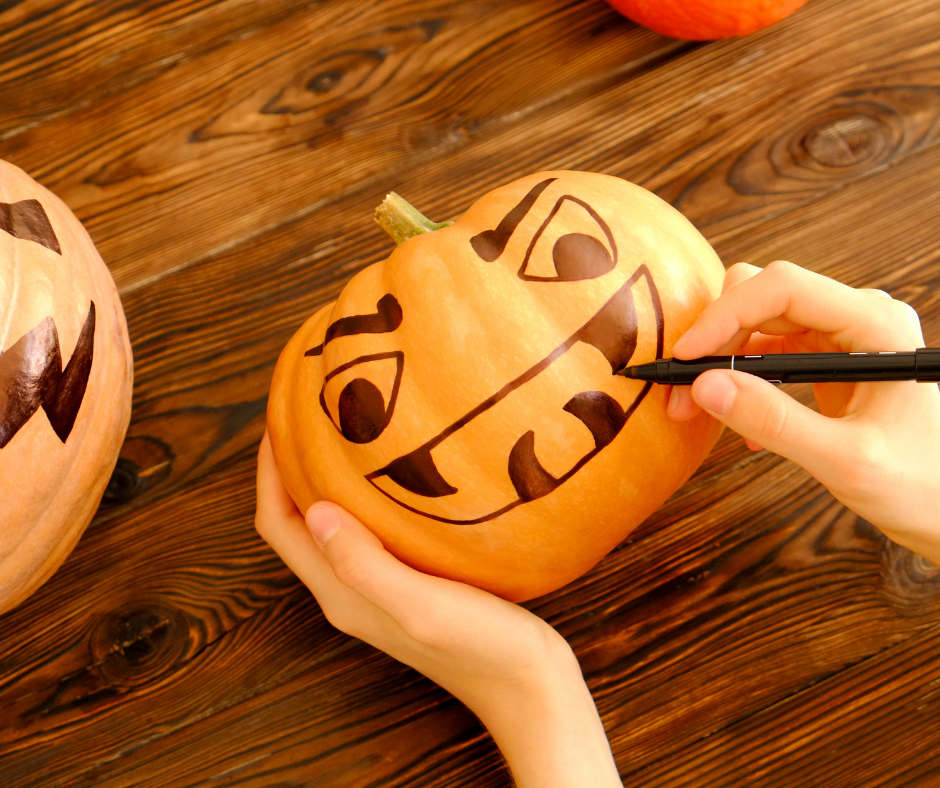 When the pandemic hit and much of commercial society was shut down, fears mounted about a crashing economy. Those fears are still valid, but no one knew the kind of opportunities that the global blight would create. For instance, we've seen tech companies like Zoom go through the roof. Amazon is thriving. Hardware stores and couriers have outperformed expectations. Toilet paper prices skyrocketed. And one more bright light turned out to be the residential real estate market.
There are many logical reasons for the real estate surge. Even before the pandemic hit, new construction starts were way behind what they were prior to the 2008 crash. There's just not enough inventory. Add to that low interest rates and suddenly homebuying seems a more affordable option. Now throw in being stuck at home for the majority of your time, with adults and kids all working and schooling in one environment, and suddenly people's homes are no longer equipped to do what they need them to do. Families start looking for a new option — through online searches, of course.
Not so suddenly, we have a perfect storm of massive demand for homes. 
With such a big pendulum swing in the supply-demand model, buyers and sellers need to consider strategies they may not have opted for in the past. For instance, if you're a buyer, how much more are you willing to offer over list price, even if you're unsure the house you want to buy will appraise? As a seller, at what price do you market a property, knowing that you could get multiple offers or above-asking price?
These are questions of strategy, and providing sound strategy is one of the ways I help my clients get to their end goal of buying and/or selling a home. For instance, I had one client who offered $35,000 above list price on a highly competitive property. We got the home but before we came up with the offer, we faced the question of whether it will appraise. The buyer was willing to take the risk but it's a real concern if the home underappraises because the seller may refuse to come down on price. That means the buyer has to be willing to pay the difference since the mortgage company will only cover a percentage of the total cost. The additional cost may be too far over the threshold, which means the buyer has to come up with the difference in cash. If the deal falls through, the process has to start again — in a seller's market, with a shortage of inventory.
In another example, a while back I had a seller who listed $40,000 over neighborhood comparables. The seller didn't want to budge on the price and could afford to sit on the house. As expected, no one made an offer on this beautiful home in a good neighborhood. I suggested pricing it lower and perhaps starting a bidding war rather than letting buyers see the house sitting and wondering what is wrong with it or pricing it so high that the seller risks it not appraising and the deal falling through. Instead, we took it off the market and let it rest. When we came back a year later in an improved market, the seller asked to hike the price even higher than the previous year. Again, no bites. Again, we took it off the market and let it rest. Then COVID hit. The seller hiked the price even higher than before and got an offer below asking price but more than the previous asking prices. I'm grateful the seller came to me each year to market the property, knowing that I could dive into a large prospective buyer list, but that strategy is a risk only a few people can take.
Sometimes, clients look at me and they wonder where I'm coming from when I give my advice. I can tell you, I've been in the business for a long time. It's not me pushing to offer a home for more than it's worth. It's not me telling the buyer to offer it above the appraisal price. It's the market and it changes daily. In one season, you may have to offer one price, on another you may offer something else. I am here to tell you what you need to do to achieve the goals you want and to navigate you through this tricky process.
In this pandemic, are you looking to buy or sell? Let's talk about the variables affecting your strategy. It's a wild market out there. You need to work with an agent who is thinking strategically. I've got multiple deals in the works and there is always room for more. Call me at 410-262-7396