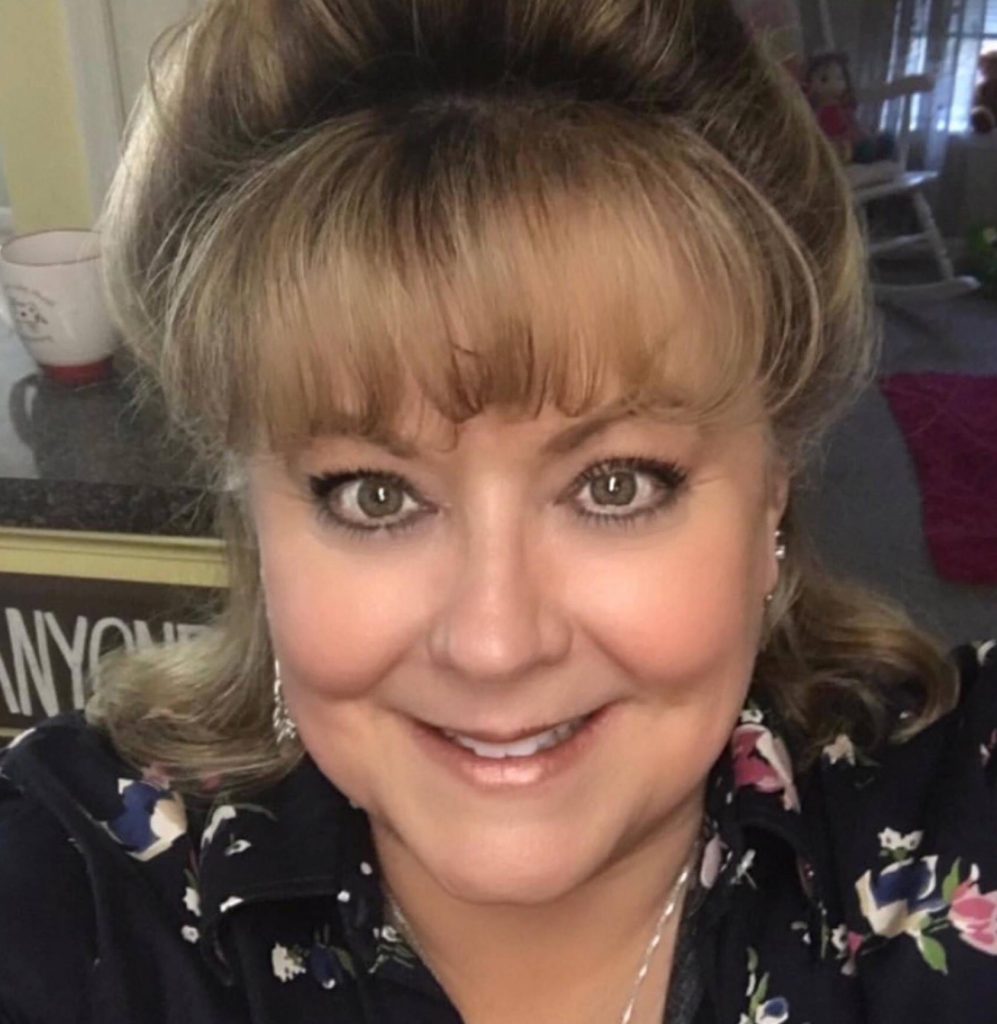 As you may have heard, last summer my beloved transaction coordinator, Stacey Adamski, lost her long battle with cancer. It took a long time to find a replacement for Stacey, who was like family to me, but I'm pleased to announce that Ann Marie Chaney has joined the Commodari Group at our new location at eXp Realty.
Ann Marie has 13 years of previous experience working in real estate at Long & Foster. There, she helped more than 66 realtors with their sales proposals and settlement contracts. The work prepared her to dive right in with us, getting organized, and keeping us on track in the midst of the little bit of chaos that comes with picking up and moving offices while at the same time trying to provide premium service to our clients.
Importantly, Ann Marie shares many of the values that we hold dearly at The Commodari Group. Foremost is her insistence on excellence. Ann Marie not only wants the transaction to go smoothly for the client, but also cares about working with real estate agents, who are a bit of a funny bunch. Fortunately, she is organized, energetic, and has a calming personality to keep us steady and moving forward.
"I love the whole real estate feel and I wanted to get back into the real estate world. I love the agents, I enjoy helping others," she recently told me. "The whole group just welcomed me so warmly and it was so nice. They're just a great group of people. I just feel like I am home."
With her attention to her own personal growth, she is ready to learn more about how we operate and will surely be a factor in our company's growth over the coming years. If you don't know Ann Marie, I hope that you will have a chance to meet her soon.